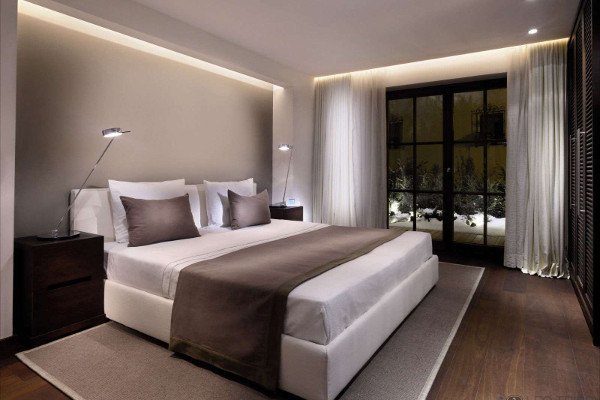 Our apartments in Granada are an excellent alternative to luxury hotels as they are fully equipped with everything you need to make you feel at home. Coming to Granada with family, friends, for business or a romantic weekend at alhambragranada.info we can help you find the perfect accommodation.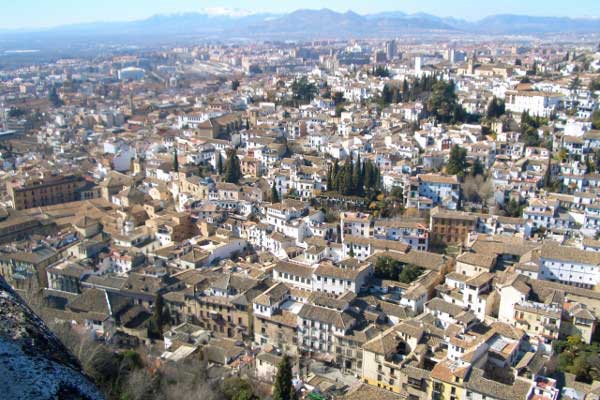 Explore the city's rich cultural, religious and architectural past and enjoy some extra musical, literary and scientific delights. Explore the city's rich past, with religious, cultural and archaeological attractions.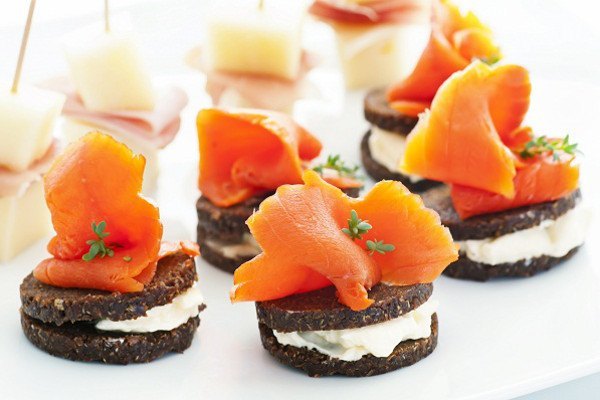 Granada has its usual quotient of churches, museums etc. typical for a southern European city. However, Granada has the Alhambra which is considered by some to be one of the 10 wonders of the world. In case you don't know, the Alhambra is a massive castle constructed over many centuries.